It's time to take technology to the fight
Join leading organizations around the world who are taking technology to the fight against the biggest challenges in omics and health.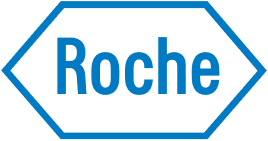 Publisher is a tool for connecting, protecting, and sharing your omics data over open standards, all in one place.
Explorer is a beautiful, brandable portal that networks federated datasets and makes them uniformly findable, accessible, and impactful over open standards.
Workbench is the first standards compliant solution for performing omics data analysis in your own environment.
Augment your experience with the help of our expert team of bioinformaticians, data scientists, machine learners, and software engineers.
Frequently Asked Questions