A federated insights platform for omics and health
Omics AI is a software suite by DNAstack that gives you the power to derive insights from omics and health data — in your own environment and across global federated networks.
Omics AI is compliant with open standards by the Global Alliance for Genomics & Health.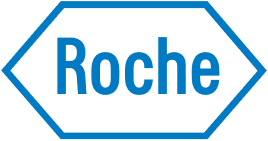 Omics and health data are large, sensitive, and regulated. Omics AI gives you the power to connect and derive insights from distributed datasets without moving them.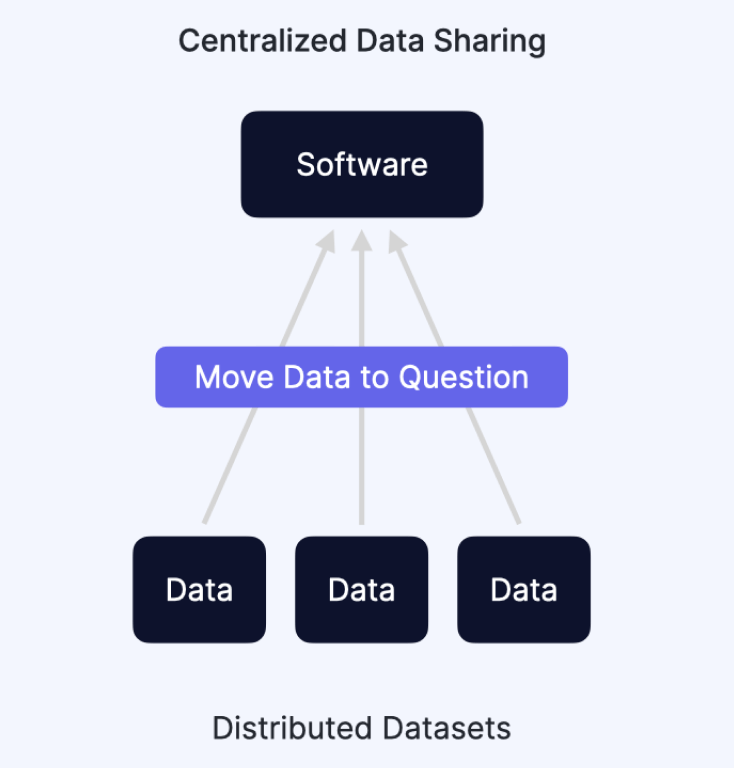 number of SARS-CoV-2 genomes processed and shared through Viral AI, a global federated network for pandemic surveillance
Omics AI enabled us to create a national, sovereign, GA4GH-compliant, cloud-based solution to process and share hundreds of thousands of viral sequences, accelerating our mission to improve lives through genomics.
Enterprise implementation of open standards
Omics AI is built by global leaders in open science and interoperability. It implements open standards created by the Global Alliance for Genomics & Health (GA4GH) and other internationally recognized standards bodies.
Privacy and security by design
Omics AI was built with security and privacy by design to help you be compliant with international privacy standards and regulations.